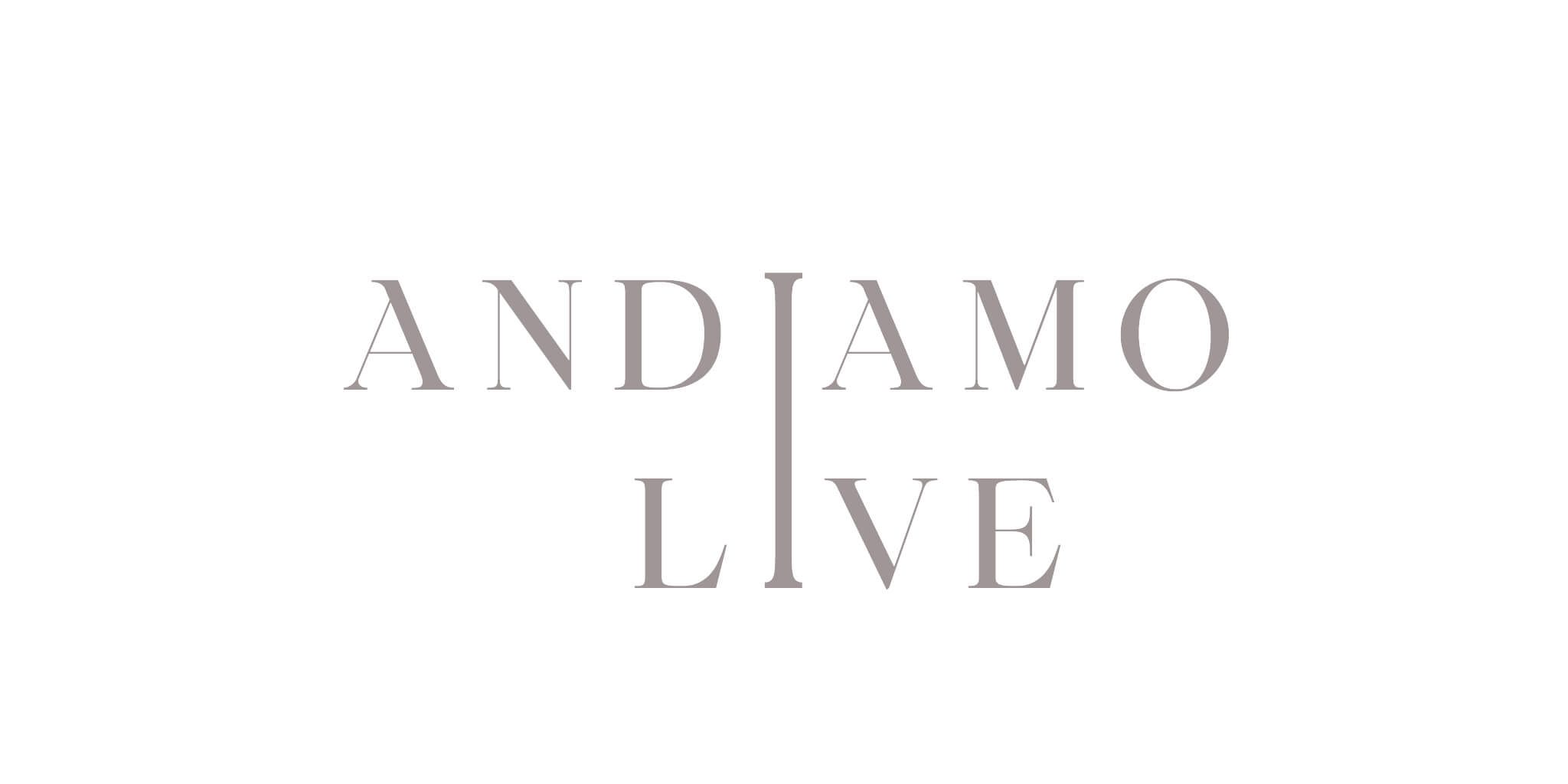 Andiamo Live is here for you
What started as a simple idea and a dream, it has now become a reality and we are ready to help you navigate the internet and go live!
Hello there, it's Dani here, the founder of Andiamo Live! This project started as a new years resolution and not a day goes by without me feeling extremely thankful for it. The goal of Andiamo Live is to help brands turn their project into reality and make it go live for the world to see it and enjoy it! 
The name Andiamo Live means "let's go live"and I chose it as it combines my Italian heritage with the powerful sense of community and unity that the English language can have in both the real and digital world.
So, what makes us different from the other web and brand design groups out there?
We give our full selves to each and every client because we'd love them to feel as excited and content as we felt when we saw our first websites go live! Or even more than us! 
We like to learn who our clients are as people, what their brand really is and how it's connected to their soul. This way, we can craft something that can actually resonate with them and encourage them to keep creating and sharing their brand with the world.
Are you ready to feel excited and empowered by seeing your project live and alive?