What started as a simple idea and a dream, it has now become a reality and we are ready to help you navigate the internet and go live!
Hello there, it's Dani here, the founder of Andiamo Live! This project started as a new years resolution and not a day goes by without me feeling extremely thankful for it. The goal of Andiamo Live is to help brands turn their project into reality and make it go live for the world to see it and enjoy it! 
To offer you high quality, high converting and effective websites that can perfectly represent, convey, and share you and your ideas with the rest of the world and attract new customers.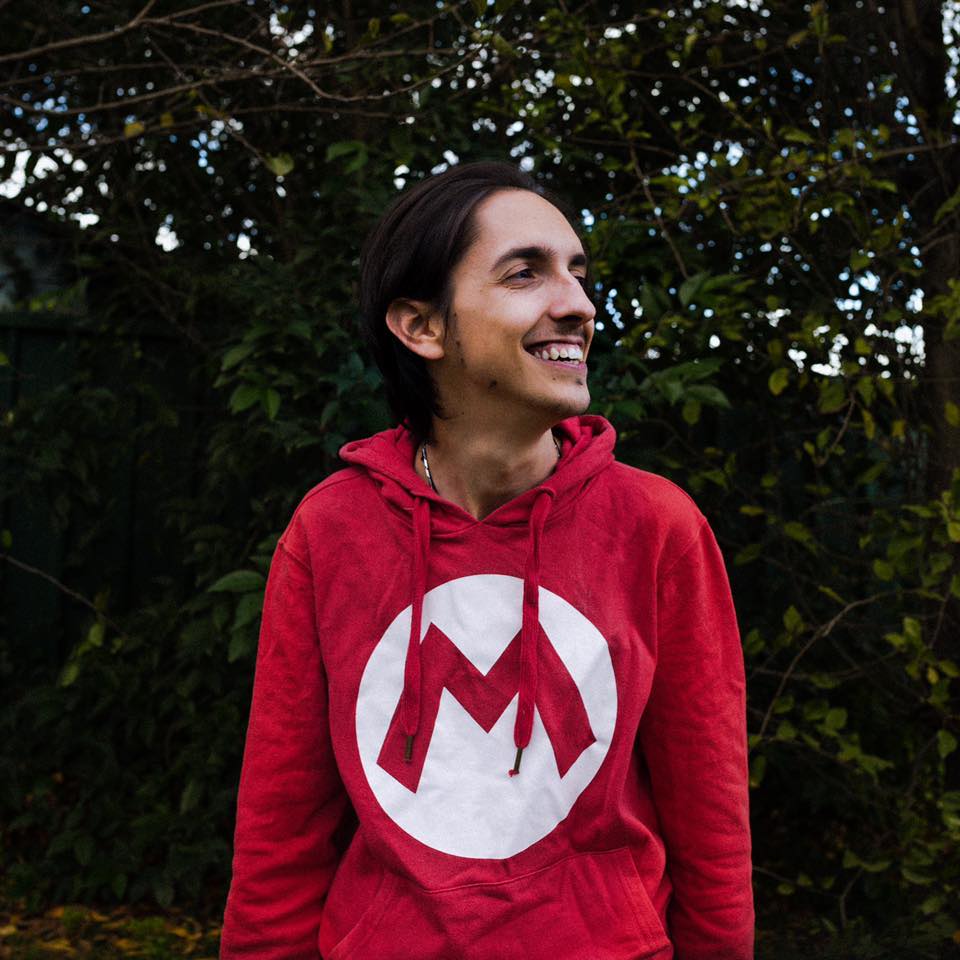 What makes us different from the other web and brand design agencies out there?
We might be young but that doesn't stop us from moving forward!
Are you ready to go live with us?
Feel free to schedule a FREE 30 minute consultation or send us an email briefly describing what you have in mind and how can we help you and we will reply to you within 24-48 hours!